The View from Here
a herd of elk in the backyard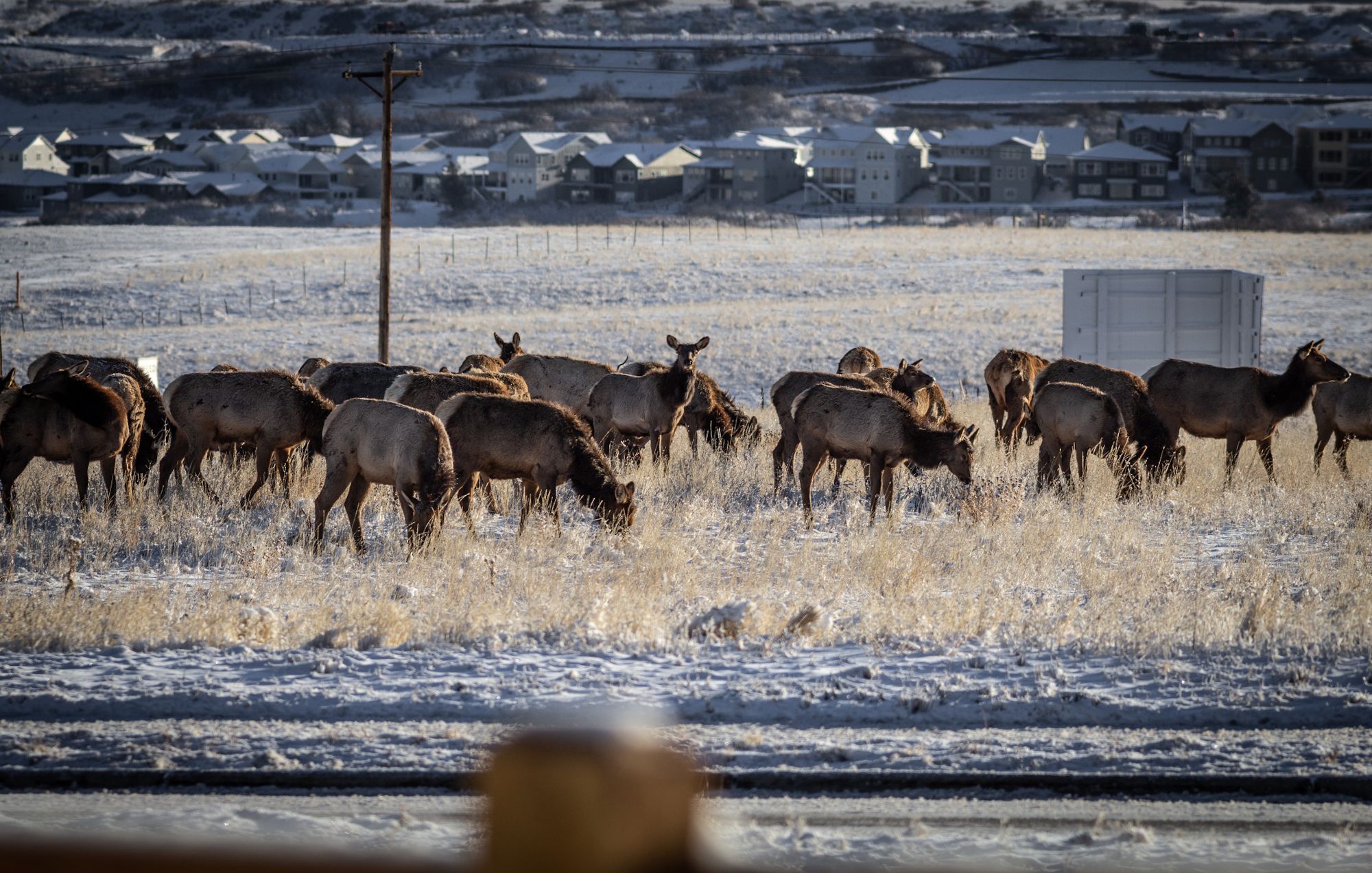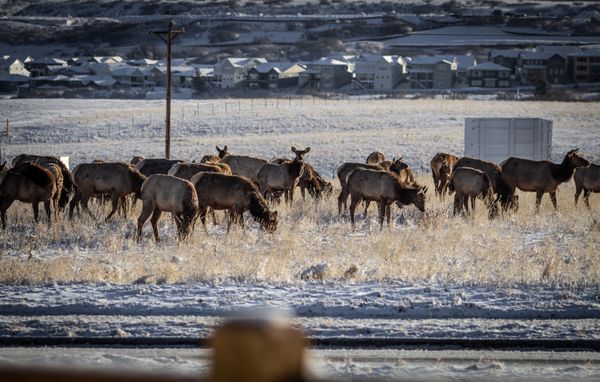 Last week I woke up and went to work as I usually do, and I had only been in the office for a few minutes before my wife started yelling.
"Get over here! Hurry! Come quick! You're going to miss it!"
This was the sight from the back of my house.