The Photo Game: Travel
This week's prompt was "travel," which coincided with a trip to Oceanside, California. Well, actually the prompt was, "Up up and away, travel travel hey!" (No idea what inspired this goofiness from my wife.)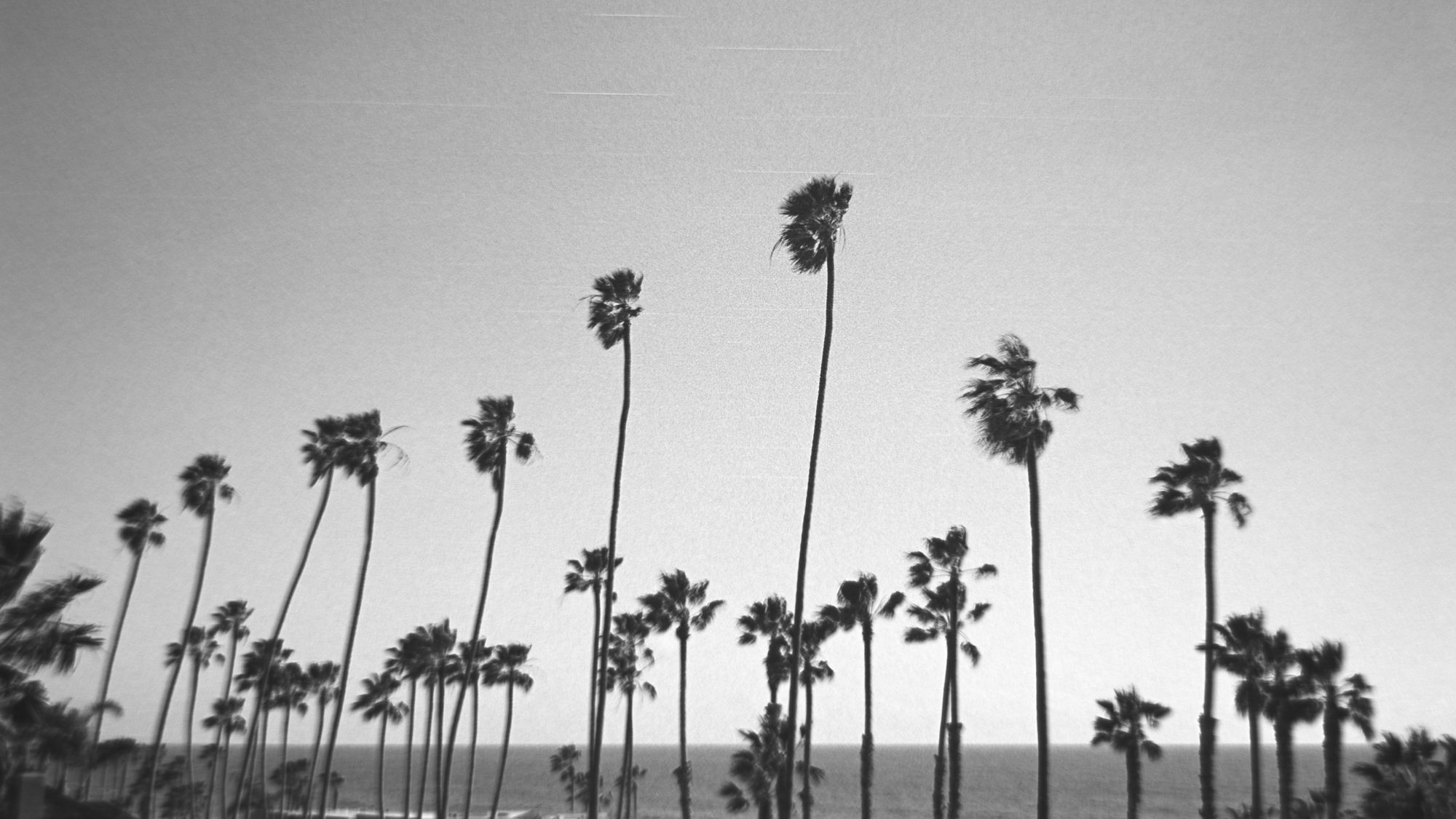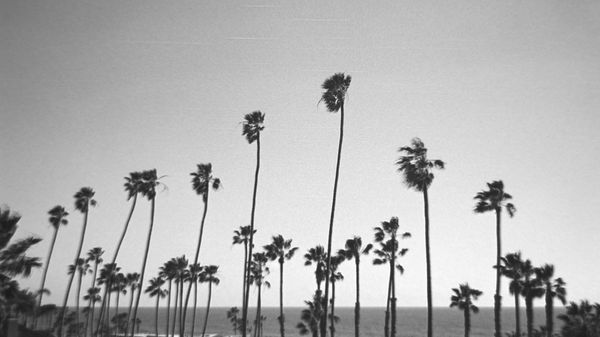 Background
I joined Kenneth Wajda and a small group of photographers in a weekly photo game awhile ago. Each week Kenneth wrote a prompt, and we were tasked with creating a photograph that met the prompt. Unfortunately Kenneth's photo game is taking a break.
I am still enjoying film photography, and my wife has graciously agreed to provide me with a surprise prompt each week. So, I plan to continue with my own personal photo game.
The rules are still the same:
All submissions must be scans of film, no photos from digital cameras
Images must be taken, processed, and submitted by 8AM each Saturday
Miss a week, and you're out
My goal in playing is simple. Get out and shoot film.
This Week
This week's prompt was "travel," which coincided with a trip to Oceanside, California. Well, actually the prompt was, "Up up and away, travel travel hey!" (No idea what inspired this goofiness from my wife.)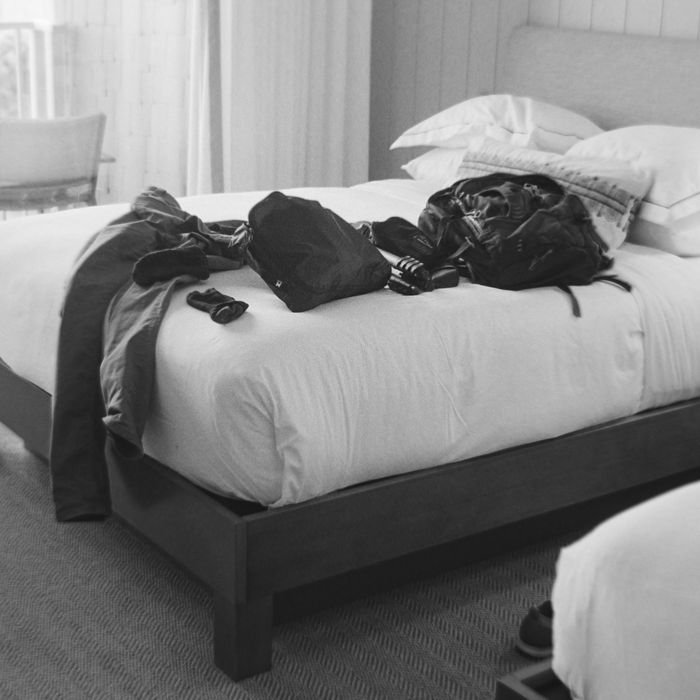 This photo was the very first one from the roll. I arrived at the hotel, dug the camera out of my luggage, traded pants for shorts, and took this picture before setting out to explore.
I captured it on Ilford HP5+ with my Canonet QL17.
Other Photos from the Roll