Notes: Week of July 26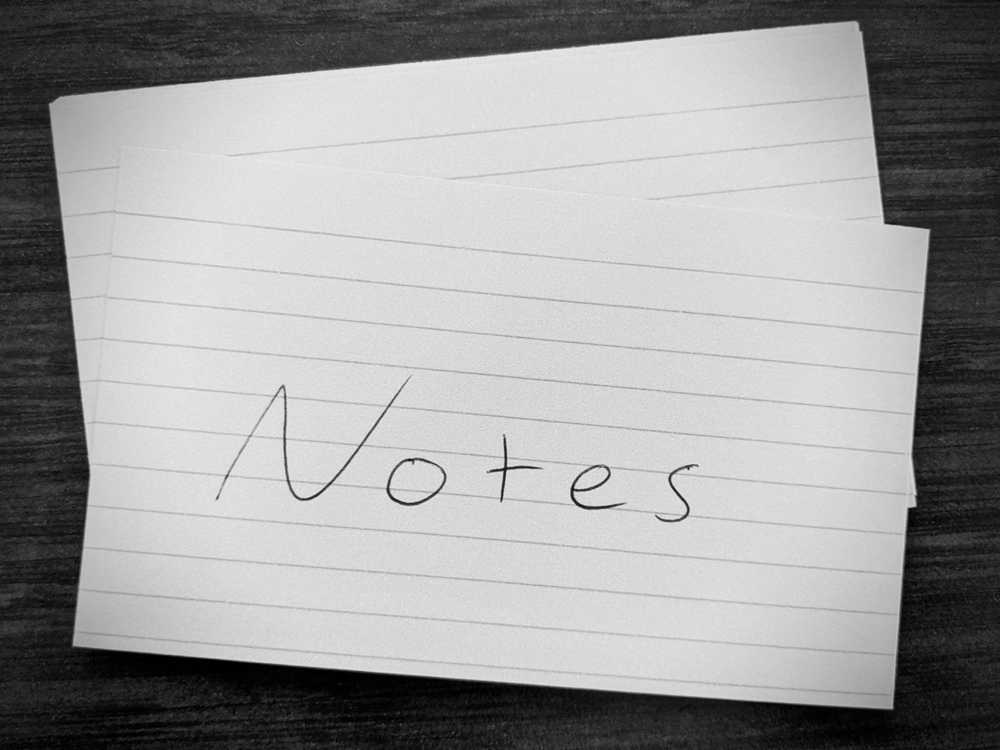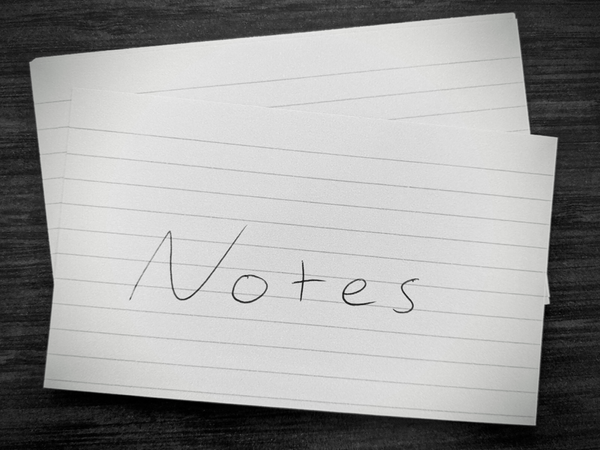 Here is a short list of things that caught my attention this week :)
10 modern layouts in 1 line of CSS (YouTube)
CSS is off-putting. So off-putting that it pushed me away from front end development. It sounds silly, but it's true.
I can build an API, a database, or a machine learning algorithm from scratch. No problem. But everything falls apart if you ask me to center a <div> on a webpage. Why is such a simple, common task so difficult?
Fortunately CSS has made a lot of progress since I last checked. Now it's possible to center a <div> with a one-liner: place-items: center;
KEEN Together Mask (Amazon)
I wore a Buff for the last four months of the COVID-19 pandemic. It is comfortable, and it works well. I don't really have any complaints, except daily wear is taking its toll on the poor garment (that I've had for more than 10 years).
I needed a replacement, so I took a chance on these KEEN masks when I saw them at the grocery store. The masks are made of a substantial-feeling canvas that seems like it will hold up in the laundy. Additionally, they are relatively comfortable thanks to the adjustable ear loops.
At $14 for a package including 2 masks, I can't recommend these highly enough... especially when a new Buff is $30 or more.
Wood Powered Lawn Mower (YouTube)
If you don't know who Colin Furze is, do yourself a favor. Block off the next 4 hours, and watch all of the videos on his YouTube channel. He's a plumber turned YouTuber, and he makes the wildest gadgets.
In this video Colin builds an apparatus to pull flamable gas out of wood and bolts it onto a lawnmower.
"Why?" you might ask.
Why not?