I don't have an iPhone
don't have one — don't want one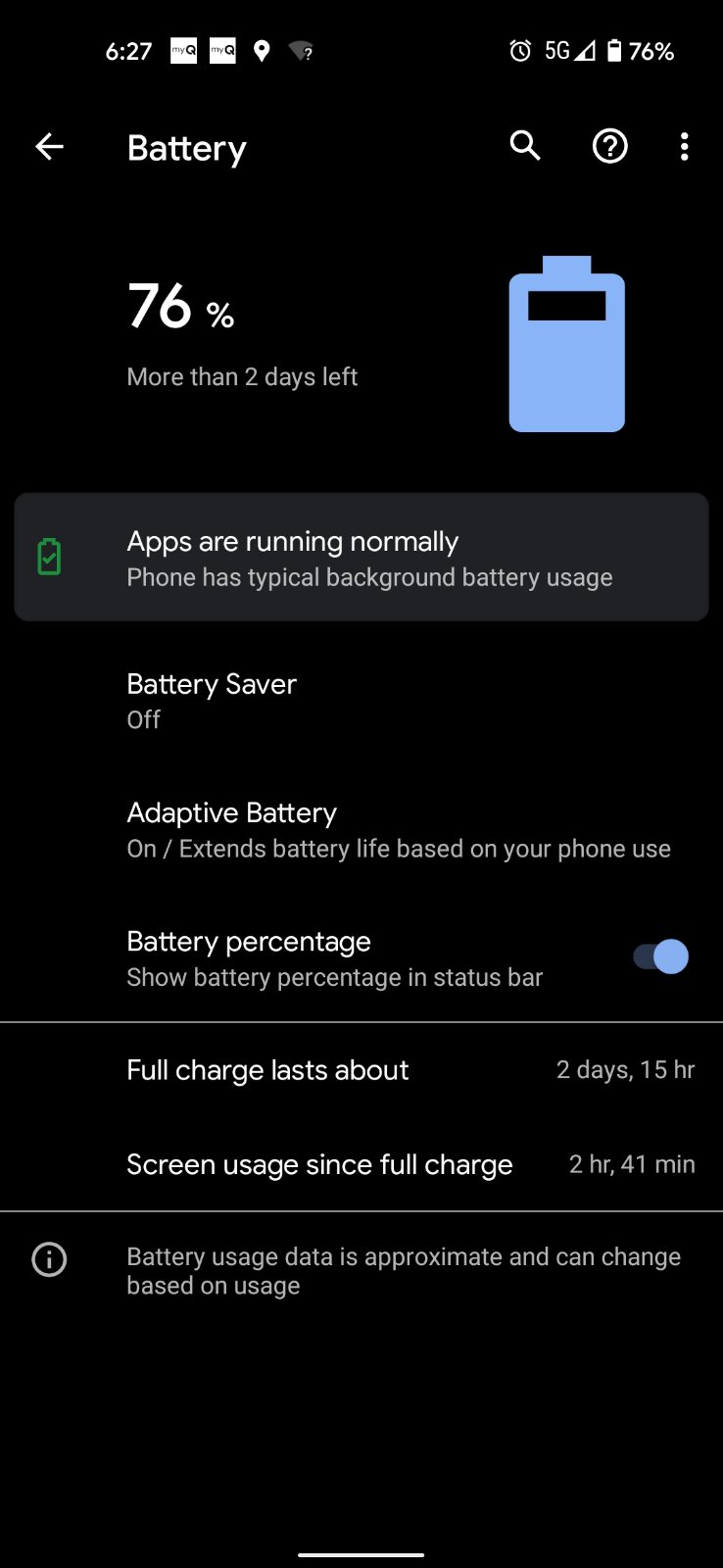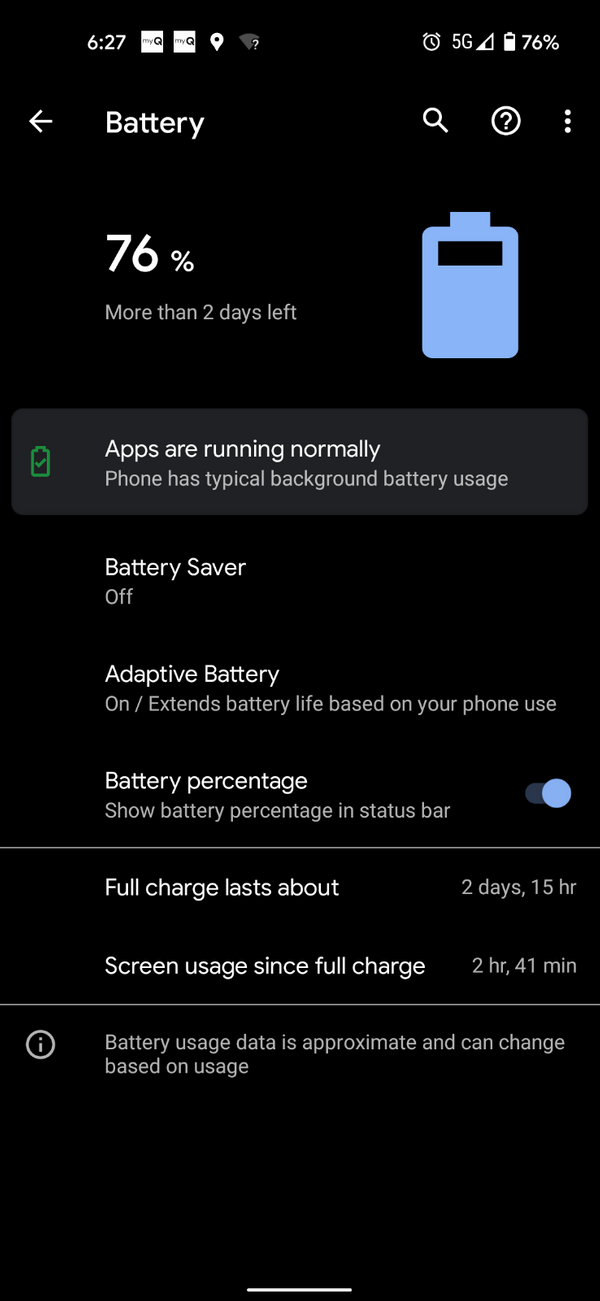 I don't have an iPhone (much to the disappointment of the people who text me).
I don't want an iPhone (even though I'm a self-described Apple fan).
Instead, I have a Google Pixel 4a 5G (which should win an award for its terrible name).
I love this phone for two reasons:
I bought it new for $350, half the price of the iPhone 12.
The battery lasts TWO AND A HALF DAYS!
I couldn't care less about iMessage support.